FAQ: Therapeutic Treatment Agreement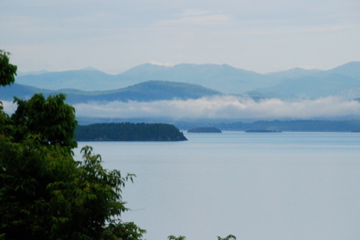 • My therapist is a mandated reporter of neglect, harm, or abuse to minors, the elderly, and to all persons considered handicapped. Also, he will report suspected cases of threat or harm to self or others and permission in not required in these above stated circumstances.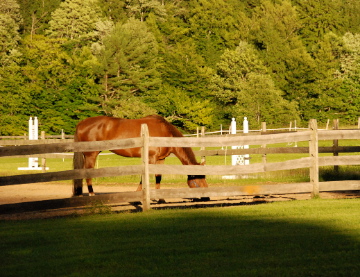 • My therapist will maintain all standards of confidentiality as required by federal and state legal and professional standards. Written "Releases of Information" will be requested of the patient when needed – such as for PCP's, family, or other parties involved with the care of the patient. A patient will be notified if their PHI (Personal Health Information) has been compromised; and no data will be used by the therapist for fund raising, marketing, or sale. Further, the patient may restrict the disclosure of PHI if the patient has paid in full for the health care item/service out-of-pocket. My therapist may request outside clinical supervision, and/or professional insurance billing or administrative staff support services without a "Release of Information" in order to perform his normal business practice duties.
• Appointments will be attended on time. At least forty eight (business day) hours is required for the rescheduling of appointments, or I may be responsible for a "No Show" at the full rate payment fee. This hourly rate is $150.
• Full payment and/or co payments are due in the form of cash or a check at the time of treatment, unless other arrangements have been made in advance. You will be fully responsible for any extra expenses which might occur outside of "normal clinical duties" such as: legal expenses, returned check processing fees, paperwork, and/or telephone contacts.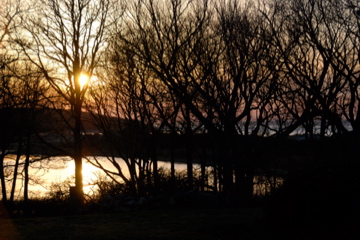 • No therapy will be offered if prior alcohol or illicit drug use occurred on the day of the scheduled treatment session.
• Violence will not be tolerated. Violence may result in the termination of therapy with my therapist – and/or legal charges.
• Should clinical emergencies arise, the patient will immediately report to the local hospital emergency room and ask that physician to notify me regarding the outcome; or the patient will contact 911 for assistance. Attempts will be made by the therapist to return patient communication in a timely manor. Mechanical and other errors can occur however, so do not wait for the therapist to contact you. Again, contact the hospital or 911 for assistance if needed.
• Family Support Services are available. I understand that I may be asked for more information about this topic.