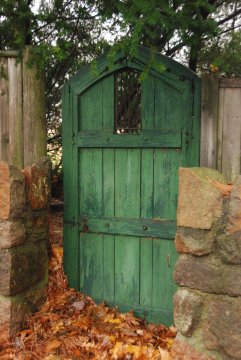 Located in a discrete professional building in Wenham, MA 01984, my clinical practice is on the North Shore of Cape Ann.
I can help with issues including: spiritual direction, stress, grief, loss, anxiety, depression and other mental health concerns, co-occurring disorders, recovery from addiction and codependency issues, men's issues, and support for arranging family interventions. Adult individuals and couples are welcomed.
As a Senior Therapist, I am a licensed professional. The initials after my name are: LMHC, LADC level 1, CAS, CPE Unit 1, and M.Ed. As a clinician, I do not prescribe medications. However, I can easily refer you to a treatment program, or for medication (if that is needed).
Many insurance plans will cover costs of treatment. Private payment can also easily be arranged. (Sorry, I do not accept Medicare, Health Connector or Medicaid at this time.)
Exploring your spiritual health concerns, alcoholism and mental health problems are very difficult to deal with by yourself. They can cause serious problems for you and your family. Why wait to seek help? The choice to change is yours.
My convenient and confidential office is easily reached by car and is within one block of the Hamilton train station. I can also conduct sessions via tele-health and even serve clients in Maine and New Hampshire!